Do you want to design stunning email newsletters?
With TouchBasePro you can easily craft email campaigns and newsletters using our drag-and-drop editor.
Choose from a range of our prebuilt templates or design your own templates.
Our powerful bulk email platform offers you all the tools you need to excel at your email marketing. It is user-friendly and offers insightful reports to help you keep a pulse on your newsletters.
Contact us to sign up for free today.
Our Features
TouchBasePro is South Africa's leading bulk email platform designed to help you increase your return on investment.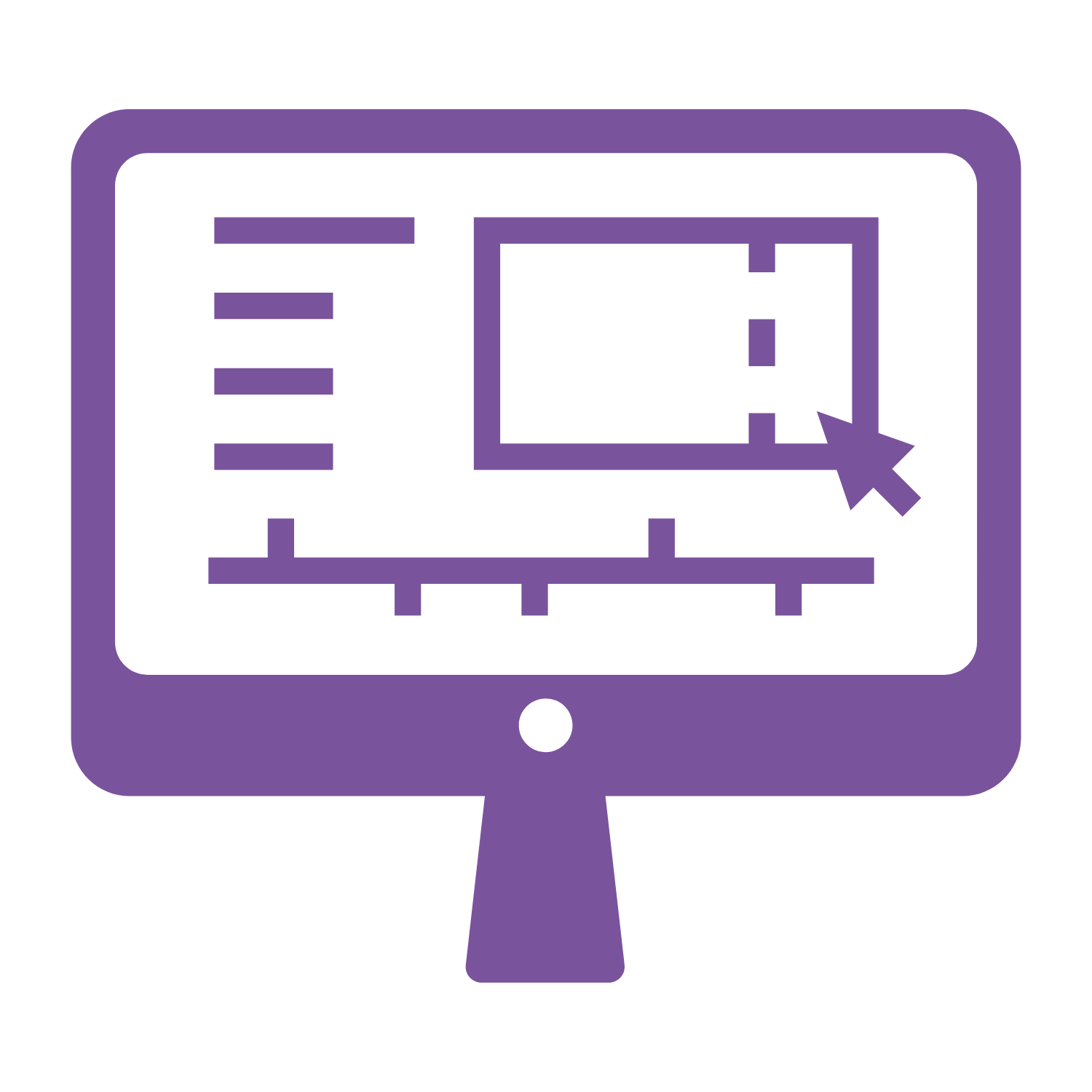 Drag & Drop Editor
Design email campaigns in a minutes using our easy drag & drop editor.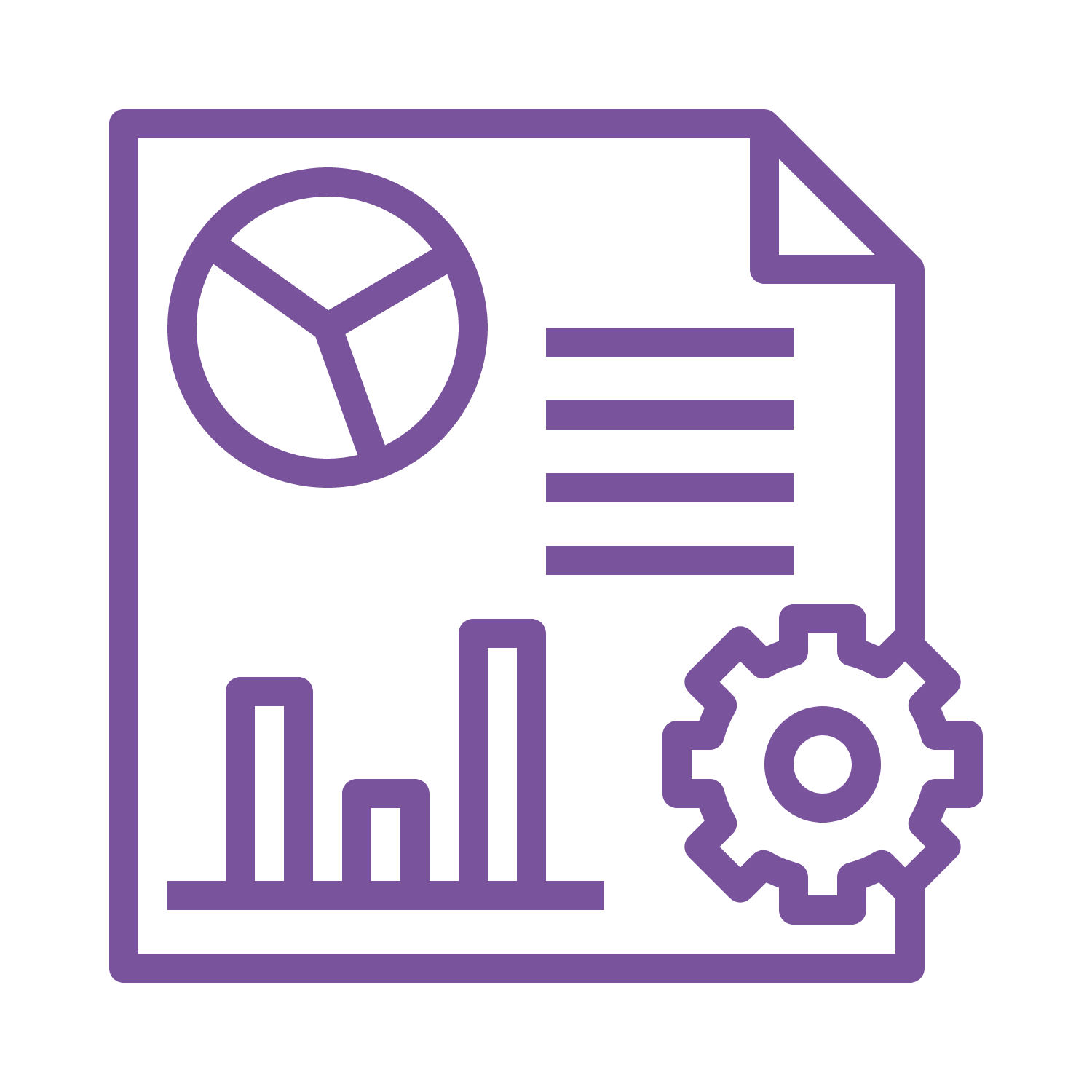 In-depth reporting
Get insightful and actionable reports to help improve your email marketing.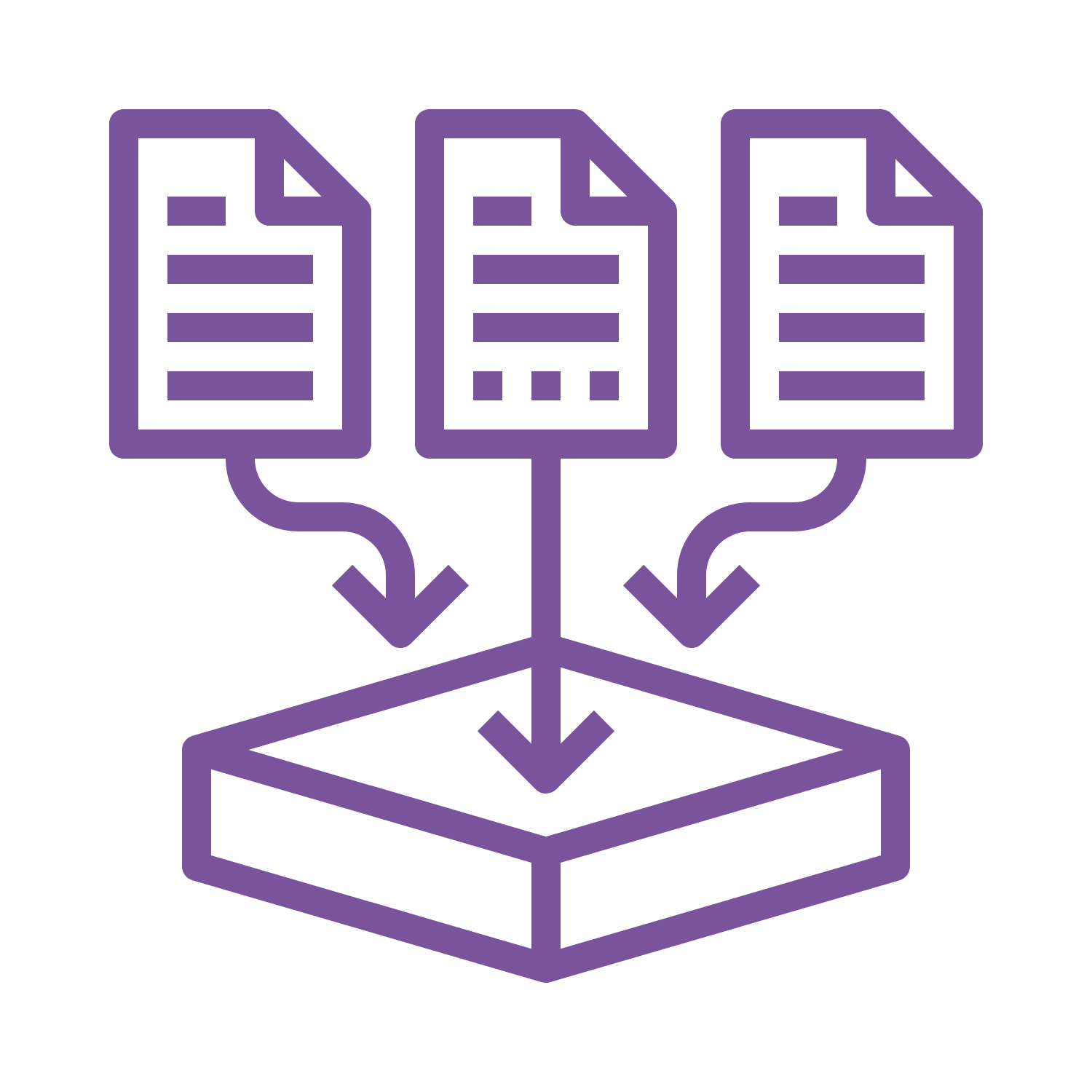 Database management
Let our platform handle all database sign-ups, unsubscribers and bounces.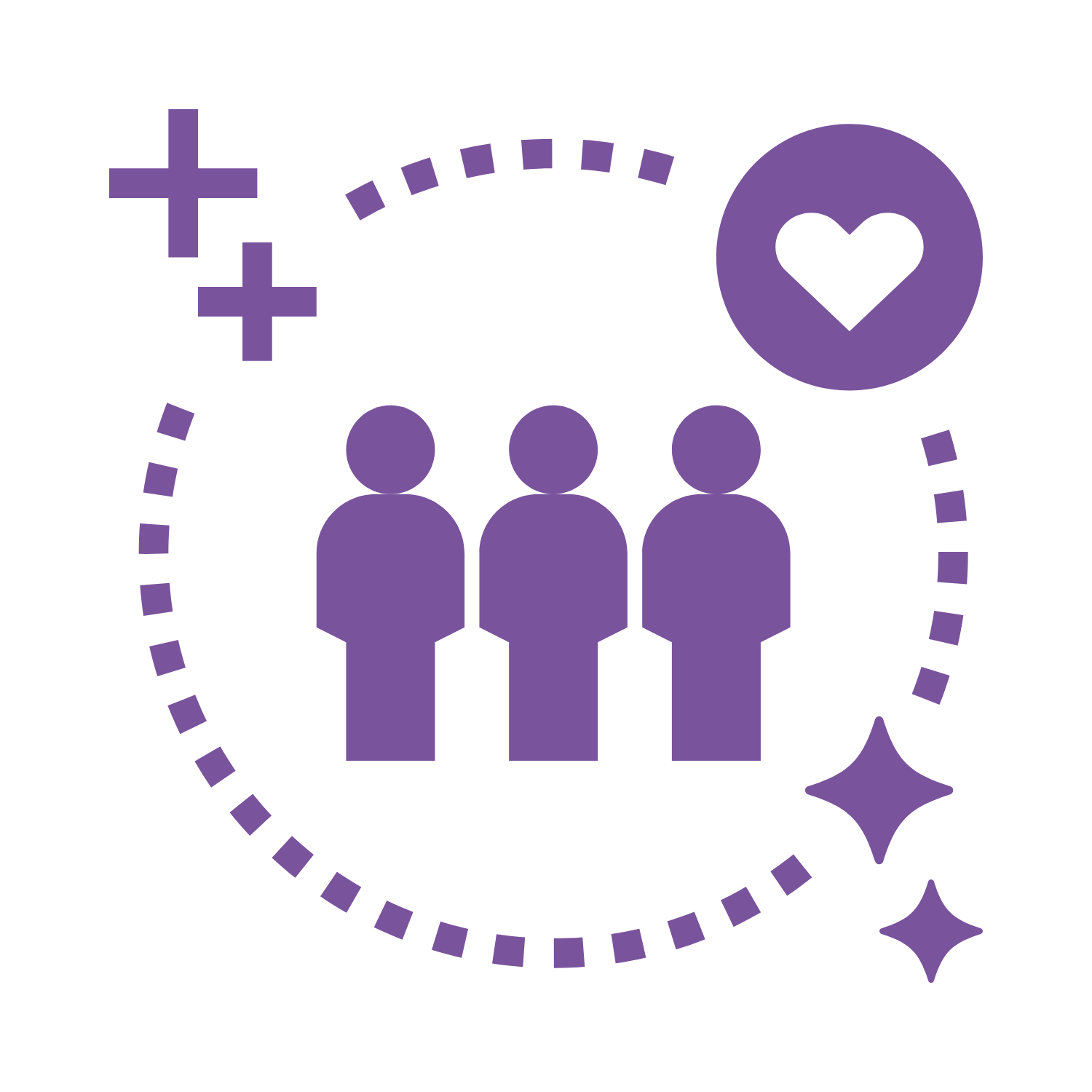 Customer Success Managers
Get dedicated one-on-one support and guidance from one of our email experts.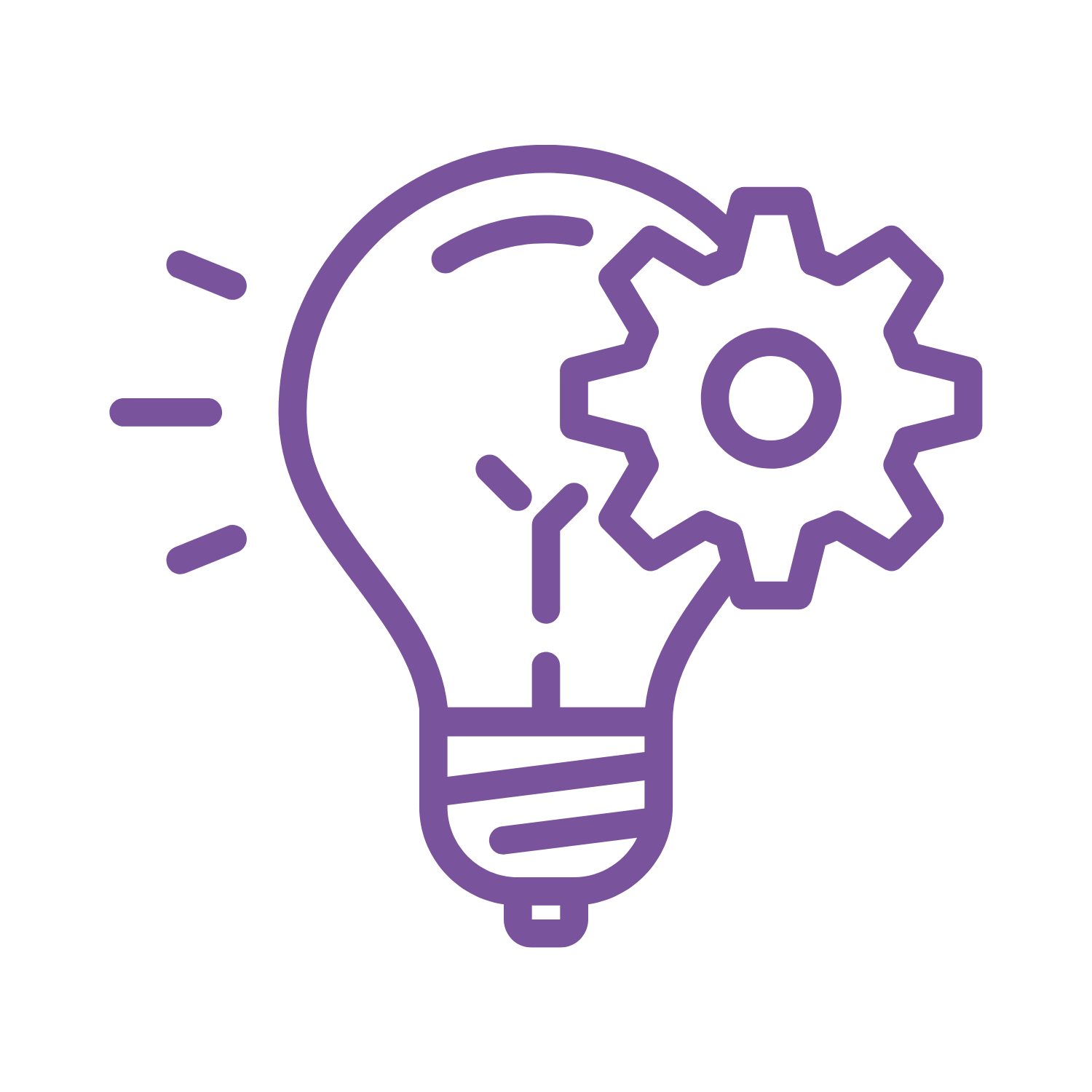 Automated trigger emails
Set up automated emails to communicate with your customers at the right time.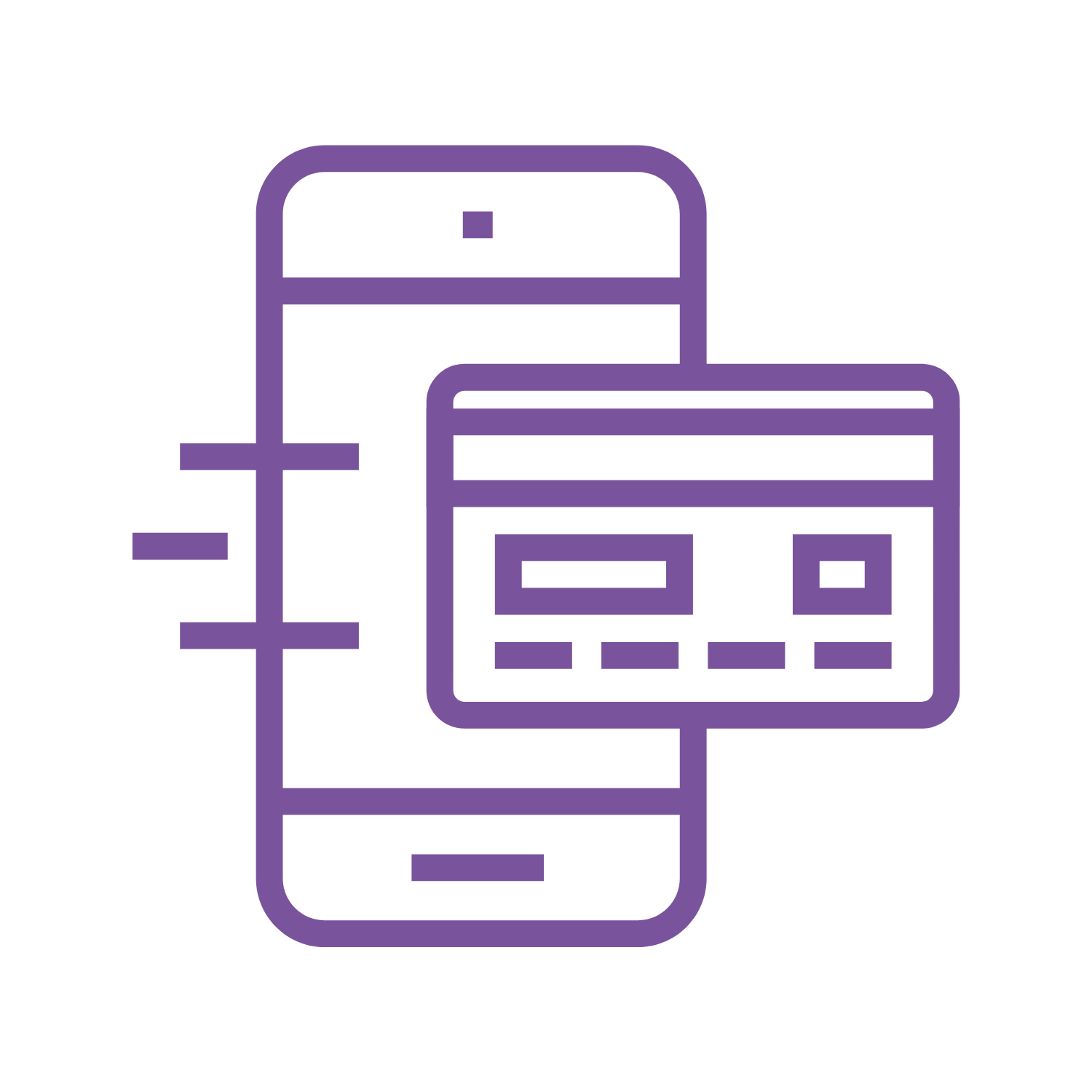 Transactional emails
Trigger emails based on actions taken by subscribers on your website.